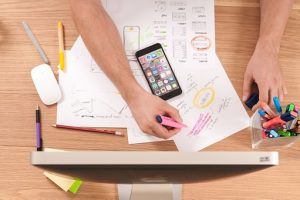 When it comes to project management, there are tools that are used by the project managers for a smooth running of the project. Research shows that most of the successful projects done, project managers applied this tools to make it simpler for them. Project management tools break down big tasks into smaller tasks thus making work more organized and presentable to the client. The main reason as to why project managers use these tools during the project is because they analyze, predict possible outcomes and efficient and effective communication to the clients and project stakeholders.
Note that project tools hold a bigger part in a project. In today's world, project management has been made easier due to the emergence of project management apps. Some of the project management tools especially for web designers include Trello and Asana which we will be looking in this article. Since they are all considered to be two of the best tools in town, we will be diving into these two to find which one is more suitable. As a matter of fact, beewits sought to compare Trello to Asana and from their comprehensive comparison article, there was no clear winner. However, we will seek to debunk some of the hotly contested differences.
Summary
This is the summary between Trello and Asana. When it comes to Trello, it is a project management tool which can be used in anything where there is a limited team. It is no doubt that Trello is friendly because it can be used anywhere and on anything. Whether you are working on your home and own projects or building a website, it's more vulnerable since anyone can use it. Asana, on the other hand, is made or intended for projects that are a bit more precise process. Asana is more task-oriented in project management. It breaks down deliverables into small tasks. This makes the tasks easier for the project managers. Asana is mostly used by a small number of teams working on the same project.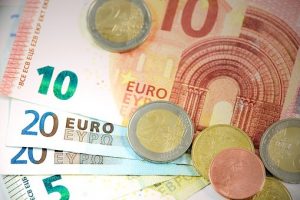 Pricing
You would want to do something that works within your budget especially when it comes to project management. Pricing is one of the important things to consider when deciding on which and what project management software to use. You do not want to spend more than you had planned. That is the reason as to why you have to put the prices into consideration when making this decision. It advisable that you that you consider that saves your costs and offers high productivity. When it comes to Trello, you might spend $0 to $9 per month. As you use it regularly, you will be forced to upgrade your version forcing you to pay more. On the other hand, Asana starts at $0 to $8.33 per month. It can apply up to 15 members. You can put your pricing considerations on this two and choose which one works for you best.