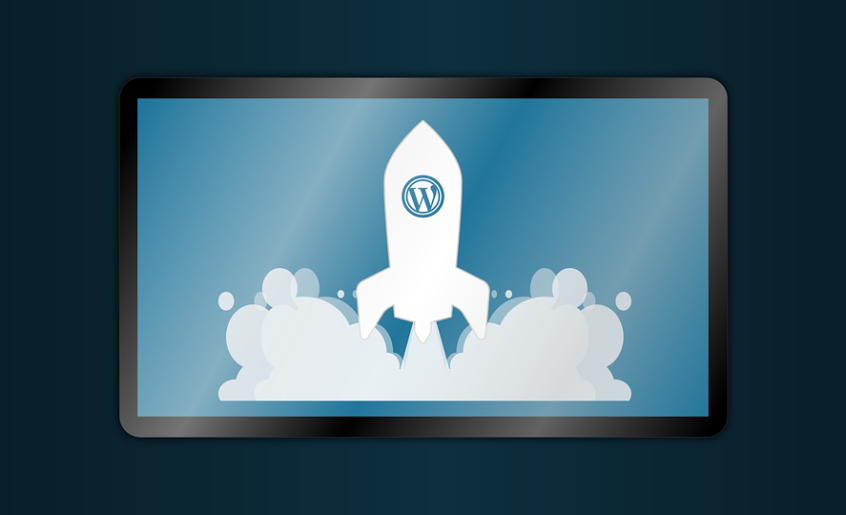 If you want to get an online presence, then the best way to get that is by using a content management system to have an easier time running your website. One advantage that CMS's provide is the use f plugins to extend the functionality of a website.
What is a plugin?
There is some standard functionality that might be peculiar to a given niche, for instance, the need to have a music player on your website. This is a feature that most musicians will need on their website, hence why it can't be provided in the basic CMS distribution for everyone.
Now once the CMS has been installed, in our case WordPress, the website owner can add given functionalities by installing add-ons. In the above-mentioned instance, the musician will install a music playing plugin or add-on.
Must have plugins for WordPress
Now that you know what a plugin is, then you might want to know that there are some that are a must have. Here they are;
Analytics
Analytics refers to the tracking of traffic to your site. Using an analytics plugin, you can tell the number of visitors that visited your website, how much time they spent on your site, and how where they came from.
The information acquired from such a plugin can be used to optimize the website, and appropriately target the right audience. In turn, you get better monetization and reach all the right people.
A good candidate is the Google Analytics plugin for WordPress.
Login security
No matter how secure your WordPress installation is, some people will always want to break into it. To foster the security that is already provided by WordPress, it is best that you install another plugin to prevent hacking on your backend. The perfect plugin will limit the number of logins that an individual site gets. If a person enters the wrong login details for a certain number of times, then the plugin should lock them out, and notify you. There are so many such plugins to choose from in the WordPress plugins repository.
Images compressor
You might not know this, but the speed at which your website loads plays a great role is SEO ranking. To ensure that your site is lightning fast, you have to install a plugin that compresses images and makes them smaller, optimizing them for web use. WordPress Smush by WPMU Dev is an excellent candidate for this.